Services
The Australian breeding and racing industry has never been stronger; prize money has increased by more than 80% over the last 10 years and the flow-on effect is positively impacting every aspect of the business.
However, horses have become more expensive and therefore expertise every step of the way is even more important.
ON THE RACING SIDE
Astute Bloodstock is a thoroughbred talent scouting agency specializing in buying fast horses for top people. We focus on buying tomorrow's top performers at the yearling sales, the horses in training sales and privately. We also import top stayers from Europe and we sell well-performed racehorses to Hong Kong.
ON THE BREEDING SIDE
Louis grew up on a broodmare farm and has 25 years of worldwide experience with Thoroughbreds, including 4 years with Arrowfield Stud. Louis is ideally placed to assist breeders with buying the right mares and selecting the right stallions.
Astute Bloodstock also consults to a handful of breeders and farm owners who are building a commercial broodmare band. As well as buying mares and advising on mating plans, Astute Bloodstock consults on farm management matters, marketing, and yearling sales strategy.  
OUR SERVICES: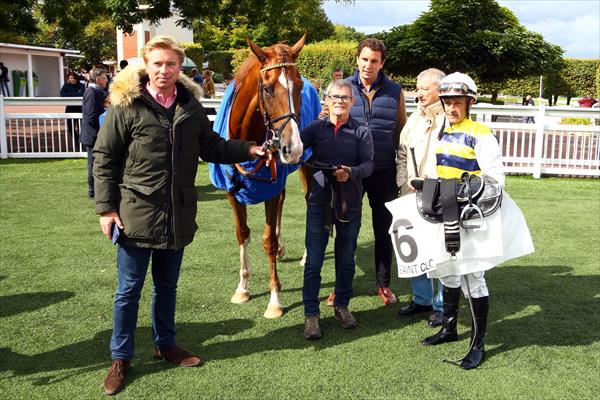 Yearling acquisition at auction 
Weanling acquisition at auction and privately
Broodmare acquisition at auction and privately
Racehorse acquisition at auction and privately
Private sales of stallions and stallion shares, including brokering stallion shuttle deals. 
Mating advise and stallion booking
Farm consulting
Our brokerage fee is generally 5% of the transaction price
Farm management consulting
Why should you buy horses through Astute Bloodstock? 
A completely independent perspective 
An extremely selective approach with a strong commitment to quality 
No  compromise on quality for the purpose of filling the stables 
25 years of international experience in the industry 
A specific understanding of training with 6 years "in the saddle" working for some of the best trainers in the world such as Todd Pletcher USA, Paul Nicholls UK, John Hammond FR, Glen Kotzen SAF, David Hayes AU. 
No BS 
An in-depth understanding of pedigree 
Access to a very sophisticated homemade large database including a proven rating system 
A phenomenal strike rate over 10 years as an independent yearling and broodmare buyer 
         Auction Calendar 2023
In 2023 Astute Bloodstock will be active at all the following sales. Feel free to call Louis on 0408 666 251 if you wish to seek our expertise to purchase or get involved in a good horse.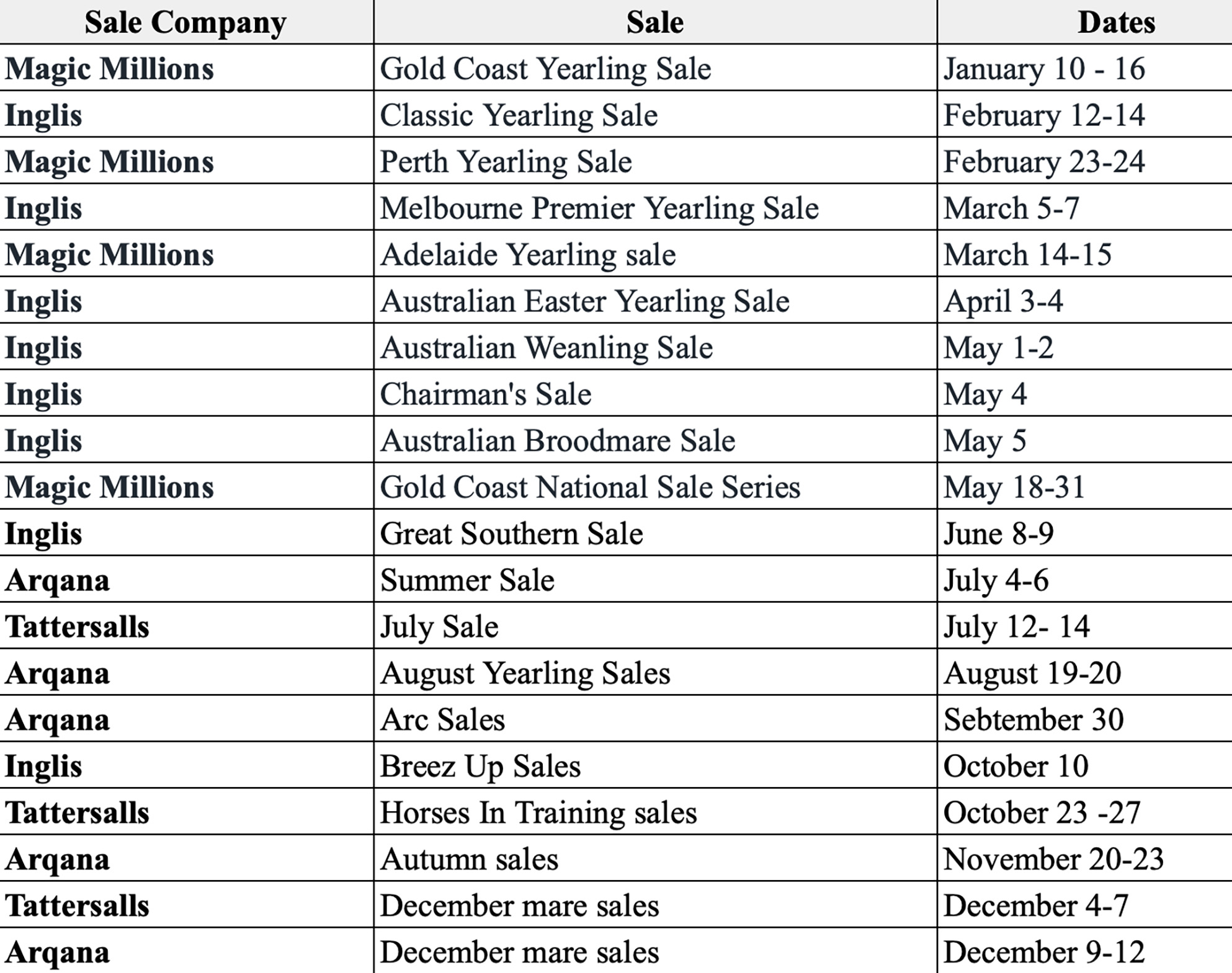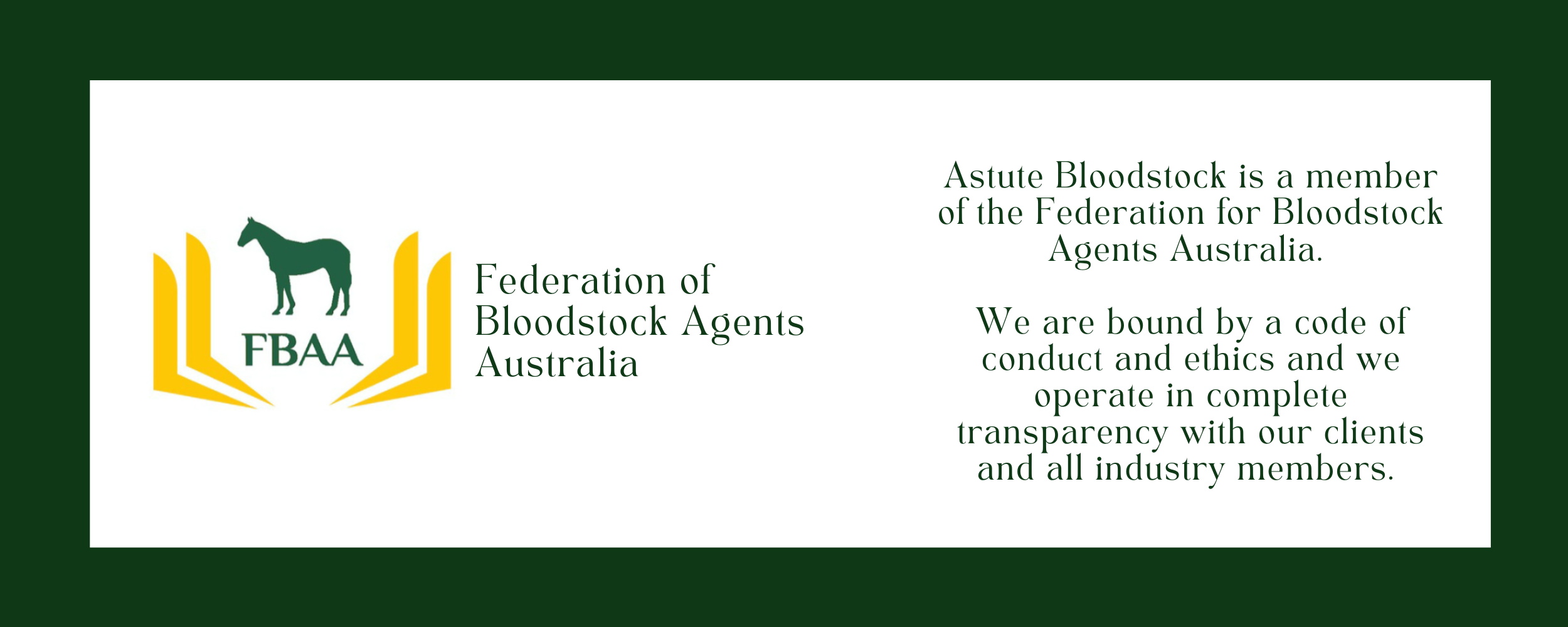 Who is the best stallion for your mare?
Video