25 years of worldwide experiences with thoroughbreds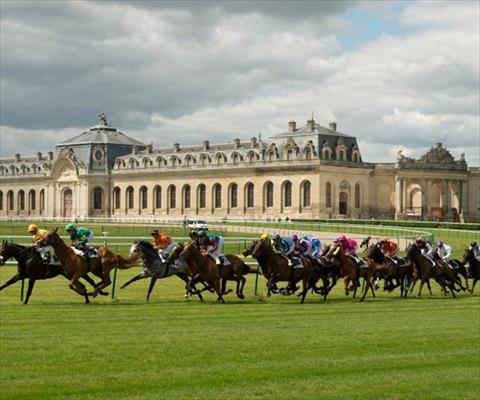 Established in 2013, Astute Bloodstock is a thoroughbred Bloodstock Agency specialized in buying fast horses for top people.
We have 25 years of worldwide experience in the bloodstock industry and our core values are based on HORSEMANSHIP, EXPERTISE, PASSION for the sport, and TRANSPARENCY in every transaction.
Based in Sydney and Melbourne we are active buying horses at all the premium Australasian thoroughbred sales as well as some auctions in Europe.
Our number one strategy is to only buy for our clients the horses that we would be happy to own ourselves
Delivering top performers!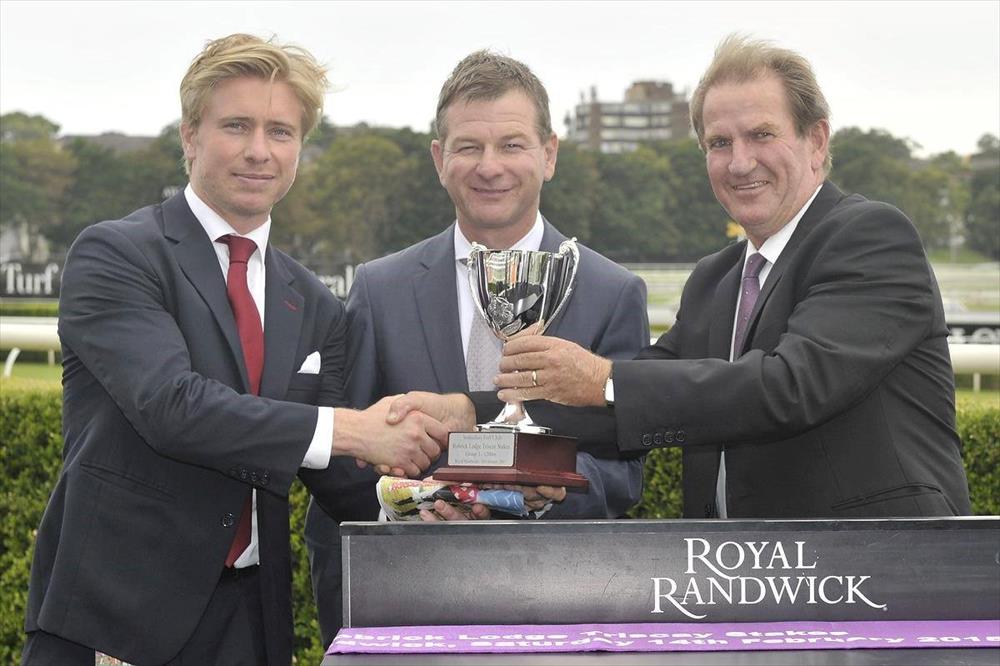 At the yearling sales, we have an impeccable record having purchased 100% winners and 20% group performers during the Magic Millions sales of 2014, 2015 & 2016 as well as the Easter sales of 2015 & 2016.
We successfully import European horses to Australia and export Australian and European horses to Hong Kong.
Some of our most successful purchases include:
HARLEM two time winner of the Australian Cup Gr1,  MISS LEONIDAS 2nd in the Gr1 Gallaxy Stakes 2 days after we bought her, HE'S OUR ROKKII  Gr1 winner in Australia bought by Dean after his maiden in NZ, THUMP multiple Gr2 winner, VENTURA STORM Gr2 winner & Gr1 performer, CORAL BEACH 2yo Gr3 winner, PILOTE D"ESSAI multiple Listed winner, MY COUNTY 2yo Listed winner and Gr3 placegetter,  BEBEAUTIFUL Listed winner in France for her new owners, as well as WOLF CRY, and FIXETTE both winners who performed in Group races during their 2yo careers.
About Louis Le Metayer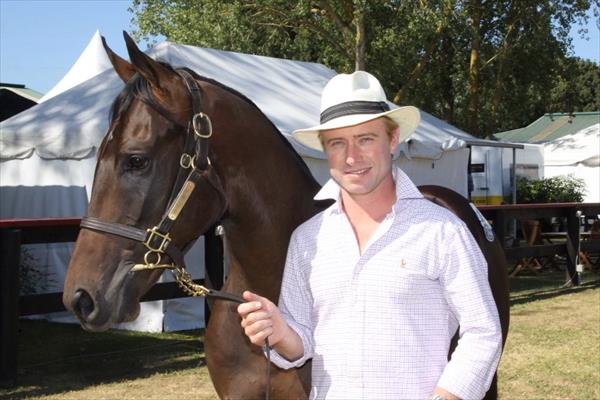 Prior to launching Astute Bloodstock in 2013, Louis worked in the bloodstock and marketing office under John Messara at Arrowfield Stud, from 2009 to 2012.
"After all my hands-on experience with horses, the time at Arrowfield taught me to understand the industry through a more analytical approach. This experience added immensely to my knowledge of pedigrees, stallion management, marketing as well as industry issues."
In 2005 Louis joined Lindsay Park as a track rider during David Hayes' triumphant return from Hong Kong. After a few months in the saddle, Louis moved into the bloodstock team for a total of 4 years
Louis grew up at Haras Du Buff in Normandy, France, a boutique broodmare farm managed by his mother. Louis' late father was a bloodstock agent who pioneered the exporting business of French National Hunt horses to England and Ireland.
"By the age of 18 years old I had already foaled down dozens of mares and broken-in close to 60 yearlings with my brother"
My experiences include:
Bachelor in equine science and farm management.
8 years of freelance auctioneering with Agence Francaise and Goffs France from 1999 until 2007
United States - one year in Kentucky working as an intern for Keeneland Sales while riding track work for champion trainer Todd Pletcher
England - one year working as a stable hand and track rider for Paul Webber and champion NH trainer Paul Nichols
France - one year as pupil assistant in Chantilly with dual Arc winning trainer John Hammond
South Africa - 8 months with Cape Town's leading trainer Glen Kotzen
FRANCE: Licensed amateur jumps jockey in France for 2 years.
AUSTRALIA: 4 years at Arrowfield in the bloodstock office selling nominations
AUSTRALIA: 4 years at Lindsay Park, riding track work and shortlisting yearlings at the sales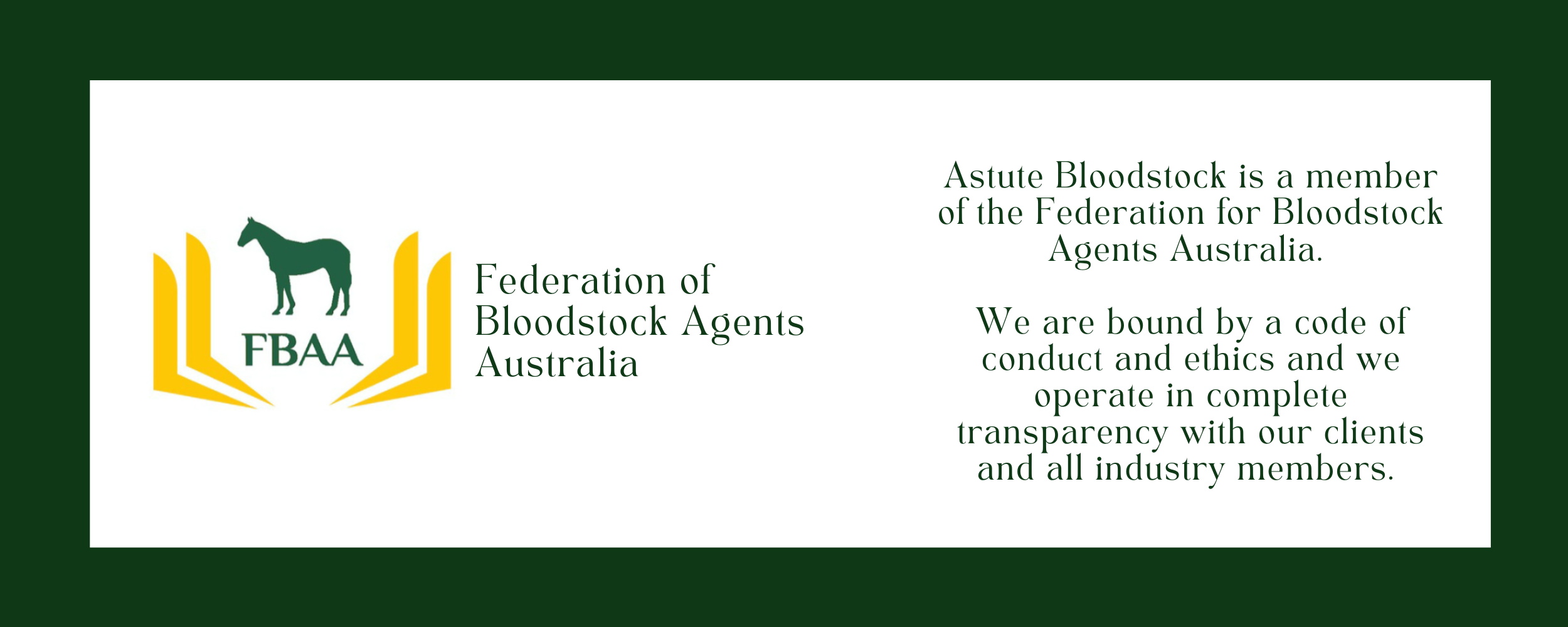 The pursuit of top horses continues in Europe this spring.
Video
Who is the best stallion for your mare?
Video