Volpe wins two in a row
After a slow start to his racing career in Sydney, Volpe (Foxwedge) has relocated to Goulburn and his trainer Danny Williams has been able to boost the horse's confidence with a couple of "easy kills" at Wagga Wagga and now in Goulburn where VOLPE won impressively by 4 lengths yesterday. 
We hope that Volpe's progress will continue and we look forward to seeing him step up in Sydney in the near future. 
Congratulations to all the owners, Peter James, Sam Circosta, Tony Bonvino, Angelo Riccio, Steven Pitts and Tim Carey.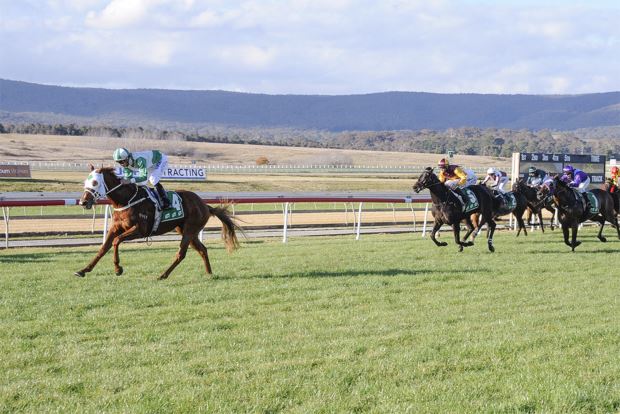 [23/05/2017]
Previous
The pursuit of top horses continues in Europe this spring.
Video
The logic for gelding horses !
Video