VOLPE dominates at Rosehill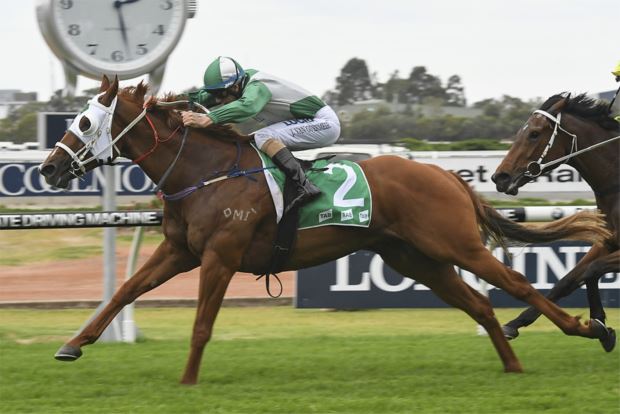 Impressive performance from VOLPE at Rosehill Gardens on Saturday winning in a dominant fashion. Congratulations to all the owners and to the team at Danny Williams Racing who have done a superb job with VOLPE so far.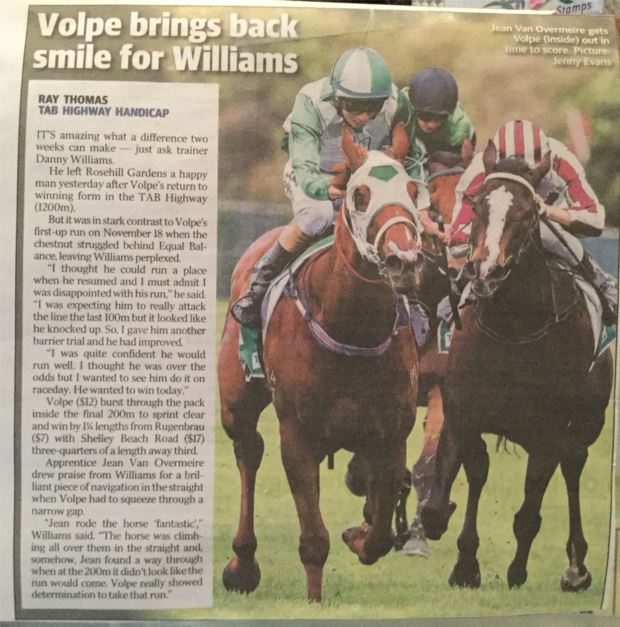 [04/12/2017]
Previous
The pursuit of top horses continues in Europe this spring.
Video
The logic for gelding horses !
Video