Shelby Sixtysix impresses against the very best! 
We are thrilled with Shelby Sixtysix's amazing performance in the 1000m Gr2 Challenge Stakes last Saturday. He defeated the world's best sprinter Nature Strip, and got very close to running past the champion Eduardo at level weights.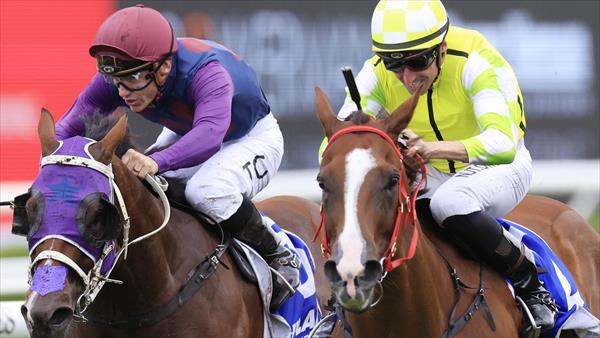 At his last 2 starts, Shelby Sixtysix ran the fastest last 600m of both meetings. These 2 race meetings combined, included 13 Group races and 4 Gr1's.
Hats off to his trainer Danny Williams for a fine training performance. Danny and his team have been nursing Shelby Sixtysix through some soundness issues during his career and it is nice to see their horsemanship and patience being rewarded.
We found Shelby Sixtysix at the Inglis Classic sales for $150k and he has now earned $270k.
Wishing the owners more success with this beautiful horse.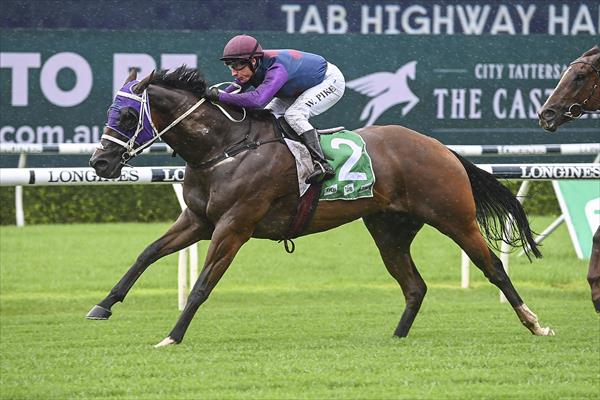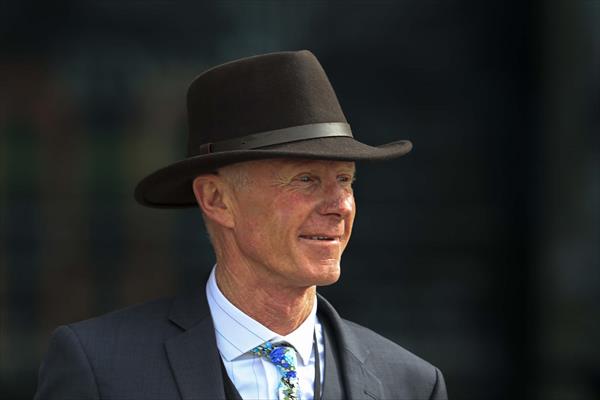 [12/03/2022]
Previous
Who is the best stallion for your mare?
Video