Our favourite filly from Magic Millions joins Team Hawkes
After inspecting more than a thousand yearlings at Magic Millions, we bought one of our favourite fillies in the sale for $200 000 on spec.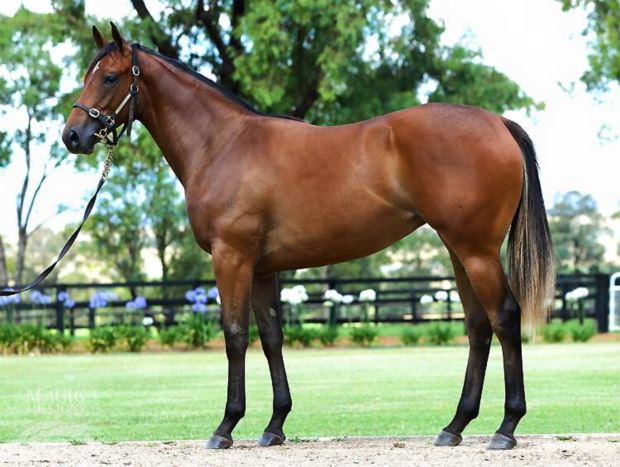 She has a sensational temperament, an intelligent head, a low head carriage, a huge girth and a powerful hindquarter. Also, she has a very loose body usage, a great shoulder stretch with a massive overstep.

Charge Forward and Flying Spur mares have produced 19% stakes performers including the Gr1 winning mare HEADWAY.

This filly is a superior athlete bred for speed and built to be a very early 2yo.
 
Photo and pedigree: http://ecat.magicmillions.com.au/ebook_search/viewLot/ebookId/172/lot/732
Video Under-saddle at Sunninghill Park https://vimeo.com/171687249
Video at Magic Millions https://vimeo.com/151264163
The filly will be trained by Team Hawkes at Rosehill in NSW. 
There are a few shares available so call Louis on 0408 666 251
Shares including, vetting, blood testing, 5% commission and race series: 
10% = $23 6665.50 
5% = $11 850.30 
60% is already sold. 
[10/01/2016]
Previous
The logic for gelding horses !
Video