Listed winner for Haras Du Buff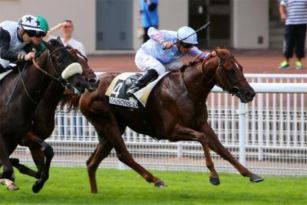 Royal Spring makes it 3 from 4 and wins the Listed Prix Saraca in Maison Laffitte for the Arqana Racing Club. Congratulations to trainer Nicolas Clement and his team. The horse was born and bred at Haras Du Buff, Louis' mother's farm.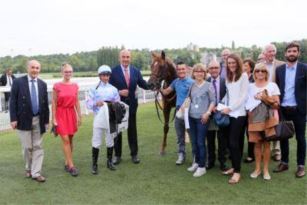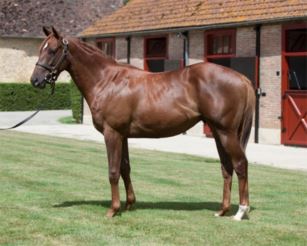 [22/09/2014]
Previous
The logic for gelding horses !
Video