Good start for Magic Diamond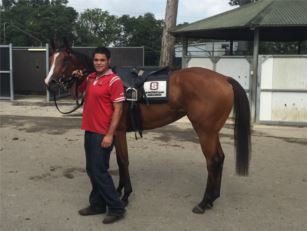 Despite a very wet and chopped up track the 2yo filly Magic Diamond (NASD – Jolie) won her second trail easily this morning.  The filly has always shown
good speed at track work and she is now set to make her debut at Warwick Farm on the 25th of March. Good luck to Peter James and all the co-owners; Miss L James, Mrs V James, Mrs B Santangelo, Mrs G Derin, Mrs M Migliorino, Ms C Barbara, Mrs A Circosta, Ms E K Harrison, Mrs K Makhoul.
Magic Diamond is a very competitive speedy filly and the Snowden Team have done a wonderful job to harness her attributes so far.
The filly was bought by Astute Bloodstock at the 2014 Magic Millions yearlings sales for $100 000. 
link for race replay: 
http://www.racingnetwork.com.au/Vision/video_popout.aspx?mediaid=1036476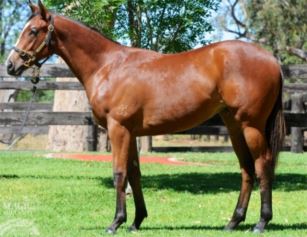 [12/03/2015]
Previous
The pursuit of top horses continues in Europe this spring.
Video
The logic for gelding horses !
Video