Fast grey colt heads to Hong Kong
New purchase at the Inglis Breeze Up Sales. An impressive Glass Harmonium colt (#175) who breezed extremely well in 10.53 seconds. An excellent sign of natural speed for a horse bred to be a late maturing stayer. 
Here is a link to his breeze at the sales. 
The $150k colt will eventually head to the stables of Richard Gibson in Hong Kong.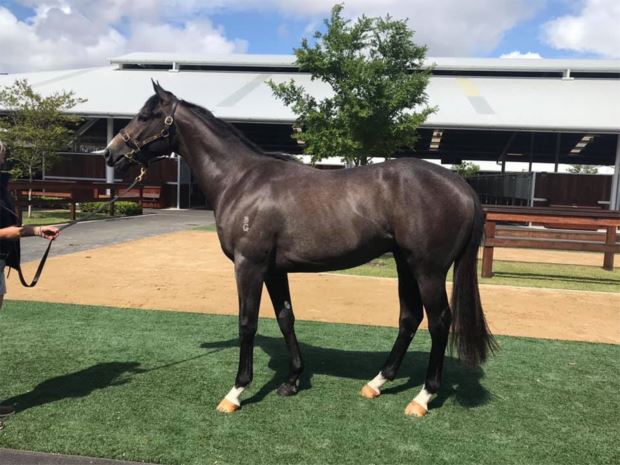 [15/10/2018]
Previous
The logic for gelding horses !
Video