Astute New Agent Off and Running
Breeding & Racing Magazine's Rowena Galvin interviews Louis Le Metayer for the 2014 Gr1 annual issue.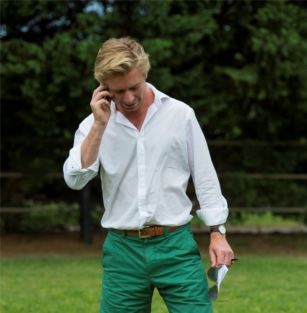 You can read the issue here.  
Please note that it opens magazine software.  If the print is too small, you can ZOOM IN by clicking on the page. A slider will appear, allowing you to adjust your zoom level. Return to the original size by clicking on the page again.
[01/10/2014]
Previous
The logic for gelding horses !
Video