Another win from A Mist Opportunity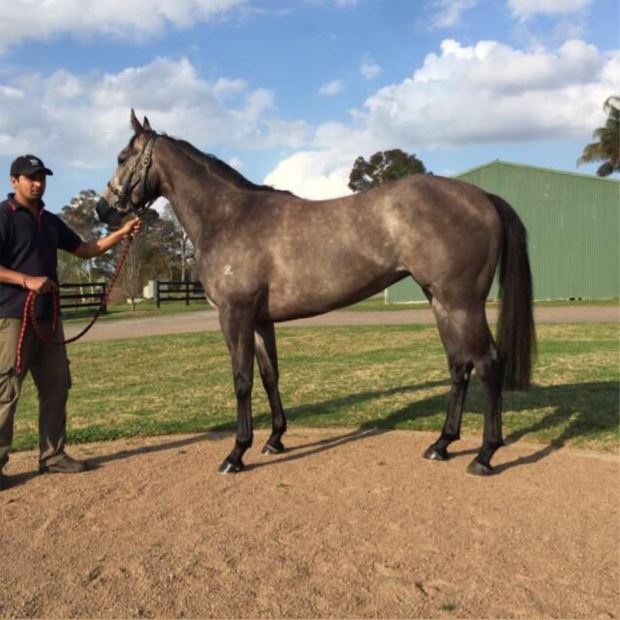 Easy win for A Mist Opportunity with a very good ride from Katelyn Mallyon at Cranbourne.
Congratulations to owners Haras d'Etreham & Peter Katelanis as well as her new trainer Andrew Noblet. 
All our yearling purchases from Magic Millions 2014 & 2014 Inglis Easter sales are now multiple city winners.
[16/10/2017]
Previous
The pursuit of top horses continues in Europe this spring.
Video
The logic for gelding horses !
Video