2yo win for Coral Beach at Cork
Good to see CORAL BEACH (Zoffany - Abbasharjah) one of our ex-pinhook break her maiden as a 2yo this week for the Coolmore / Ballydoyle team in Cork (Ireland). 
It wasn't the best financial exercise for us but it is pleasing to see that the filly has performed for a top stable. She had 12 runs this year as a 2yo and was placed 8 times.
We take the good with the bad.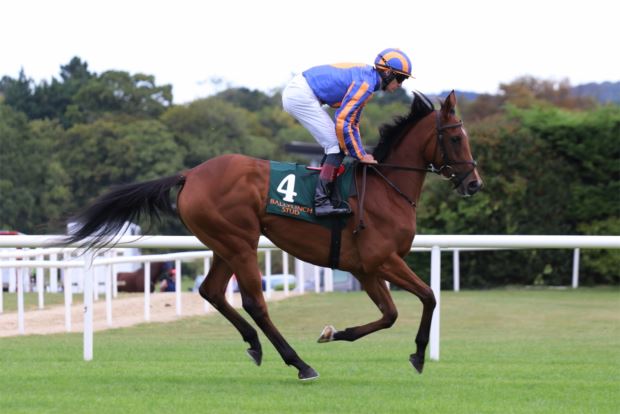 [10/10/2018]
Previous
The pursuit of top horses continues in Europe this spring.
Video
The logic for gelding horses !
Video